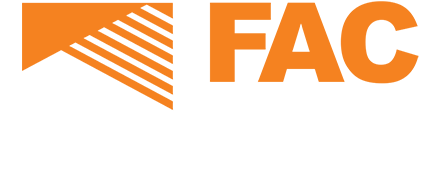 ASEAN's Only Exhibition on Factory Construction, Maintenance, Facility Management, and Technology
One-Stop Sourcing Destination for Factory Upgrade
FACTECH 2020 is the only event in ASEAN dedicated to respond to the demand of factory upgrade, reconfiguration, maintenance, and facility construction.  
Co-located with Manufacturing Expo 2020, FACTECH 2020 provides visitors with a one-stop destination to source the latest manufacturing machinery and technologies as well as finding the ideal solutions to upgrade and maintain the facilities to accommodate the new machinery / technologies, or to enhance facilities to become environmentally friendly or energy savings.
Electric and Lighting
Energy Efficiency / Electric Safety / Circuit Breaker / Smart Energy Solutions / Lighting, Lighting Fixtures / Solar Batteries / Energy Saving / Power Control
Environment
Industrial Sewerage Technology / Treatment / Instrument / Pre-treatment / Waste management / Refrigeration Solutions / Ventilation & Heating / HVAC System and Control
Factory Security, IT
Safety Fences, Shutters / CCTV / Fire & Safety / Disaster Prevention Equipment / IOT & Smart devices
Construction & Maintenance Solution
Building Automation systems / Factory and Construction materials & Systems / Maintenance Tools & Equipment / Heat Insulation Coatings
By industry
Manufacturer / Factory Management Manufacturing / Developer / Architectural / Sub-Contractor
By Job Function
Management-Owners / Production Technologies Maintenance / Procurement, Purchasing Management, General Affairs / Consultancy / IT Manager
 IMPORTANT NOTE
"FACTECH 2020" is open to trade visitors only. Please dress in business attire. Those wearing shorts and/or sandals and minors under the age of 15 will not be permitted into the exhibition hall. The organizer reserves the right to refuse admission to anyone without cause or explanation.